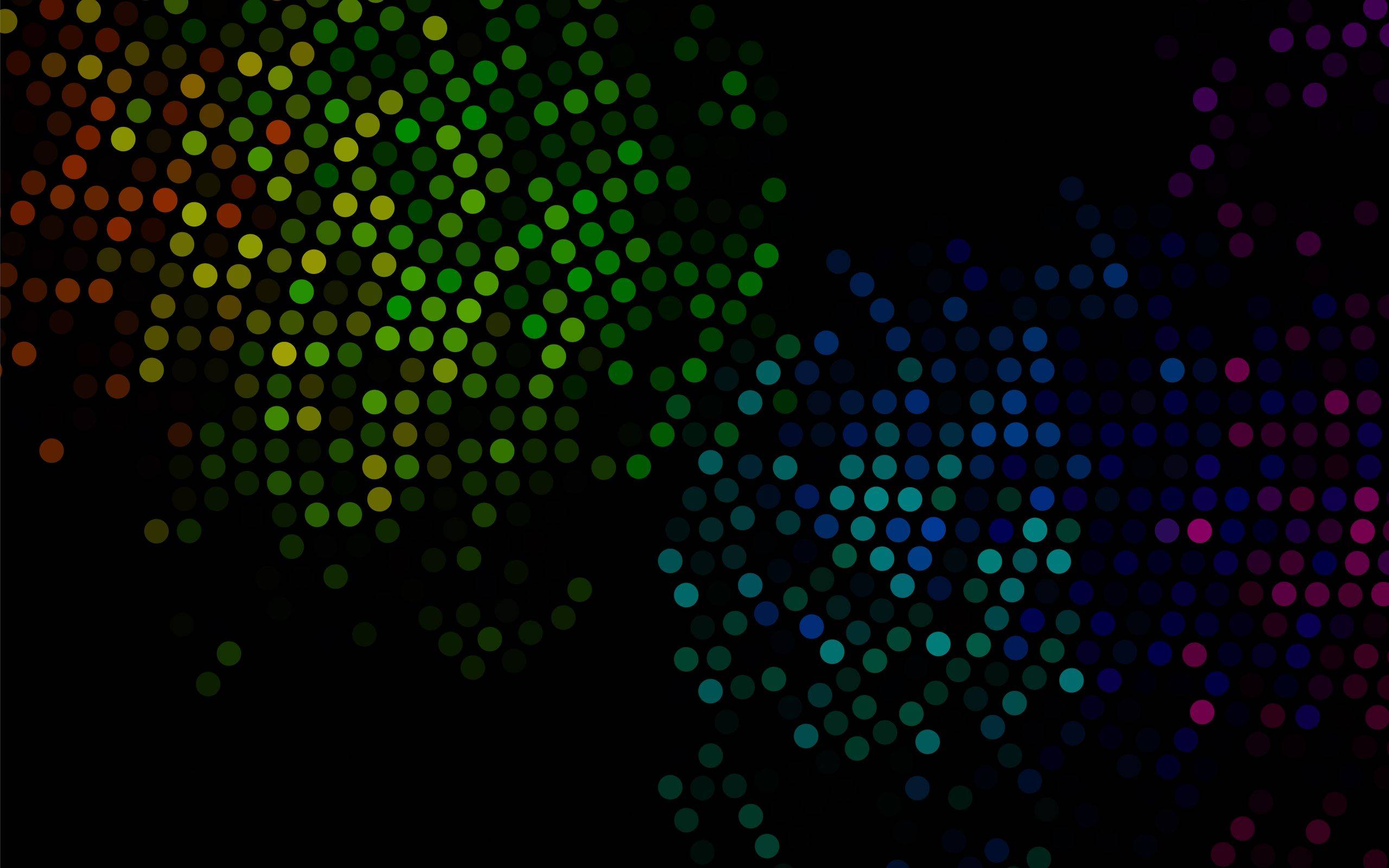 Welcome to the Dykema Alumni Network

Whether you've moved on in your legal career, retired, or switched paths entirely, we value the impact you've made on Dykema and hope to stay connected.
Why Stay Connected?
"Whatever you need, or wherever you go, you are going to get high-quality attorneys who are good people and know the subject matter inside and out. You'll know you have people who care, who go the extra mile for you." — Texas alum
"Dykema understands practical business realities and that the ultimate goal is for clients to execute on their business goals." — Michigan Alum
"I had some great mentors while I was at Dykema who taught me that being a lawyer is not just about knowing the law, but that we are in a service profession and need to be aware of our customer's needs." — Los Angeles Alum
Alumni Spotlight
Q&A with Stephen Mahieu, Deputy General Counsel, The Kraft Heinz Company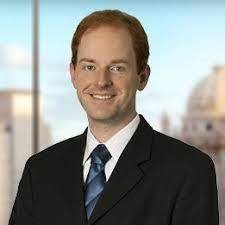 What is the best career advice you have received?
One of the best pieces of advice I've received during my career came from a former Dykema partner when I was a first or second-year associate at the firm. He told me that the young lawyers who stand out are those who break free of a task master mentality, simply looking to cross things off a to-do list. He said I should be focusing on the big picture—taking ownership of my matters and showing leadership. I took that advice to heart, and now remind my own team of the importance of understanding from the outset what a good outcome will look like, why we care, and how we're going to get there as efficiently as possible.

Read the full interview in the upcoming Summer 2023 newsletter.
Alumni Newsletter
Directions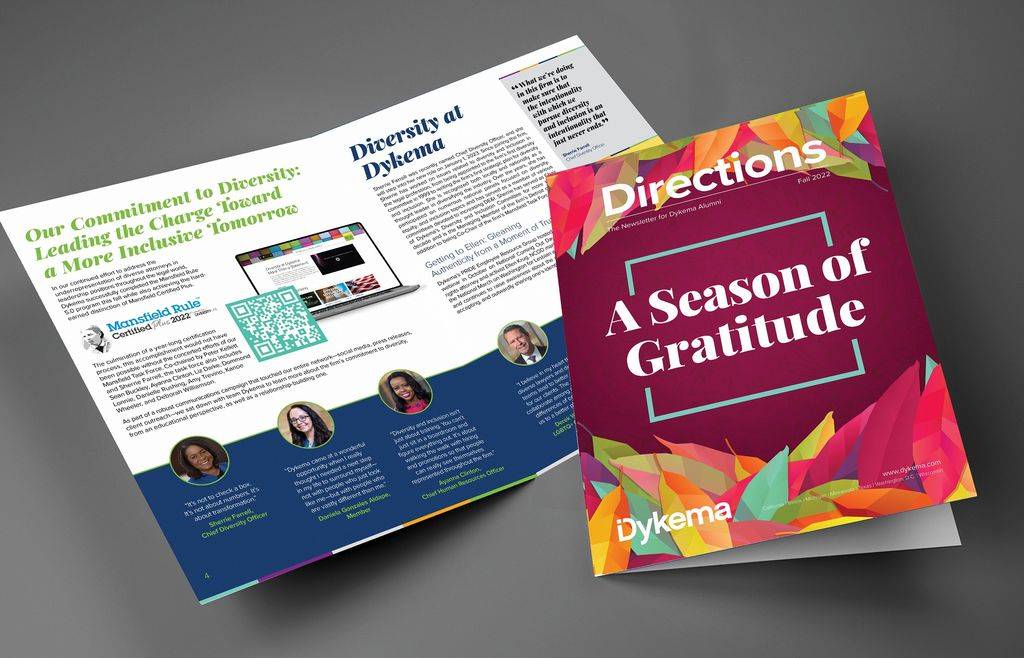 In this edition of Directions, you will discover how Dykema is taking steps toward a more inclusive workplace, how firm attorneys and staff are coming together to make an impact in the community, and how we are connecting with alumni through skill-building opportunities and enhancements to our alumni program. You will also get a glimpse of the outlook for M&A in 2023, based on the firm's annual survey.
Read the Fall 2022 edition of Directions
Never Miss an Update
The firm is committed to celebrating and supporting the diverse talents and achievements of our alumni community in meaningful ways. Dykema's Alumni Program provides a variety of resources and opportunities to continue building relationships and stay up-to-date with our dynamic group of attorneys across the nation.