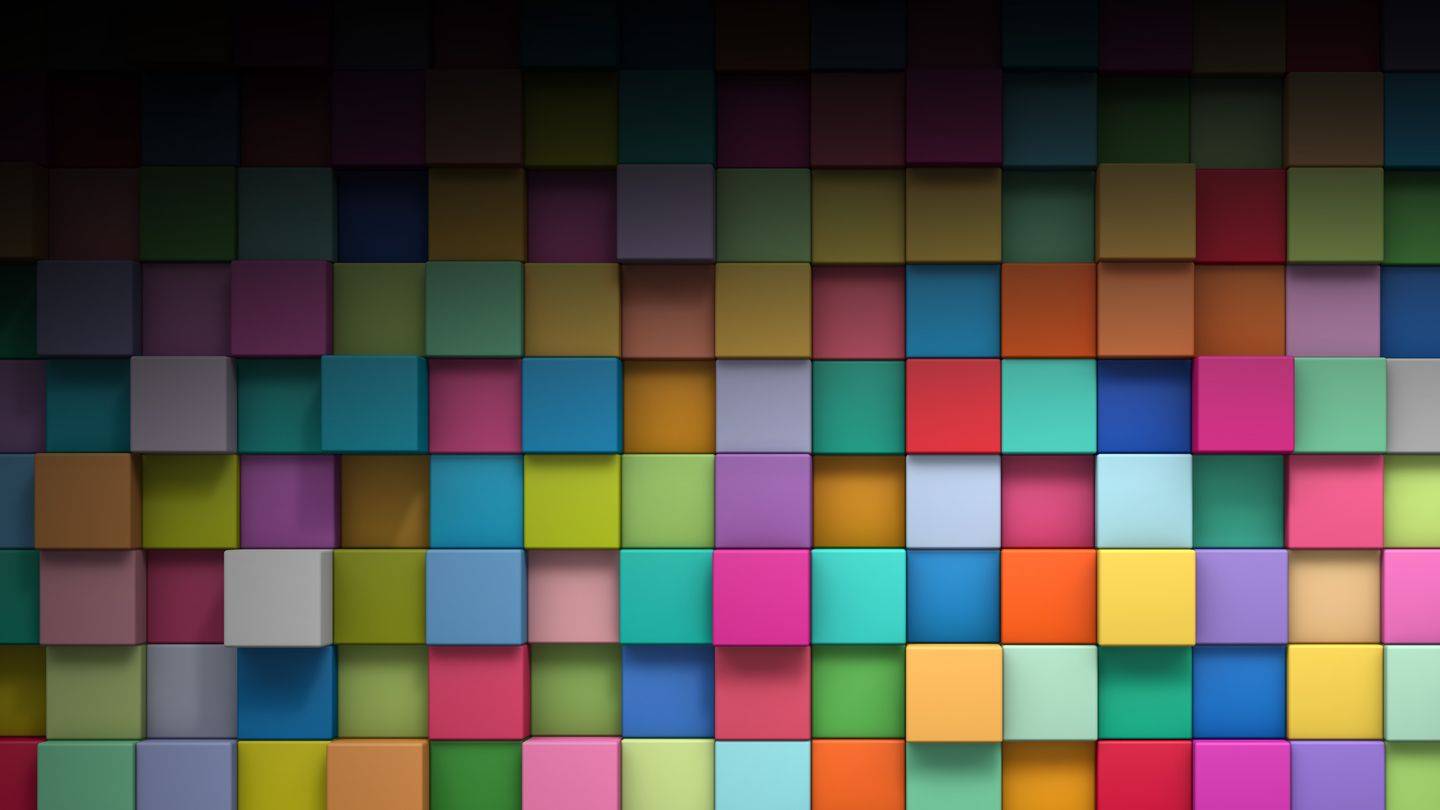 Delivering on your
priorities
Our ability to see the world through a business lens drives pragmatic solutions—solutions that put your vision first and deliver value as you define it. You hire us to get things done—and we do.
Read more
Diversity at Dykema: More Than a Statement
In our continued effort to address the underrepresentation of diversity in the legal world, Dykema has successfully completed the Mansfield Rule 5.0 program, while also achieving the hard-earned distinction of Mansfield Certification Plus status. We sat down with team Dykema to learn more about the firm's commitment to diversity from the people who exemplify it on a daily basis.
Learn More