Associate Perspectives
Opportunity Built on Trust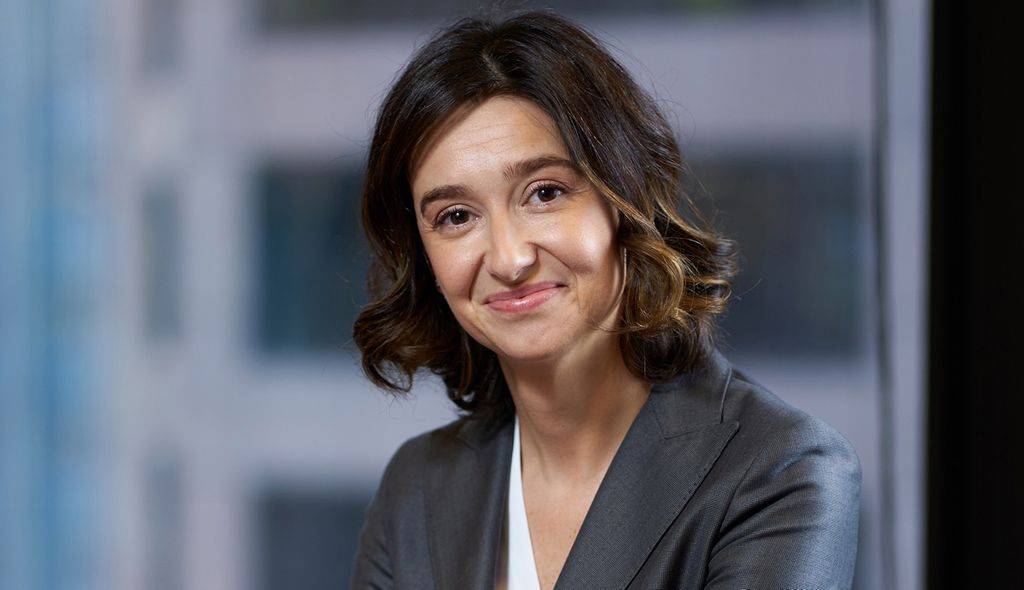 Anda Tatoiu, Chicago
"From the very first conversation, Dykema focused on me. My individual talents, my goals, and the opportunities I sought. I was encouraged to seek out a variety of client work in order to find the path that was right for me."
Read Anda's Story
Why Join Dykema?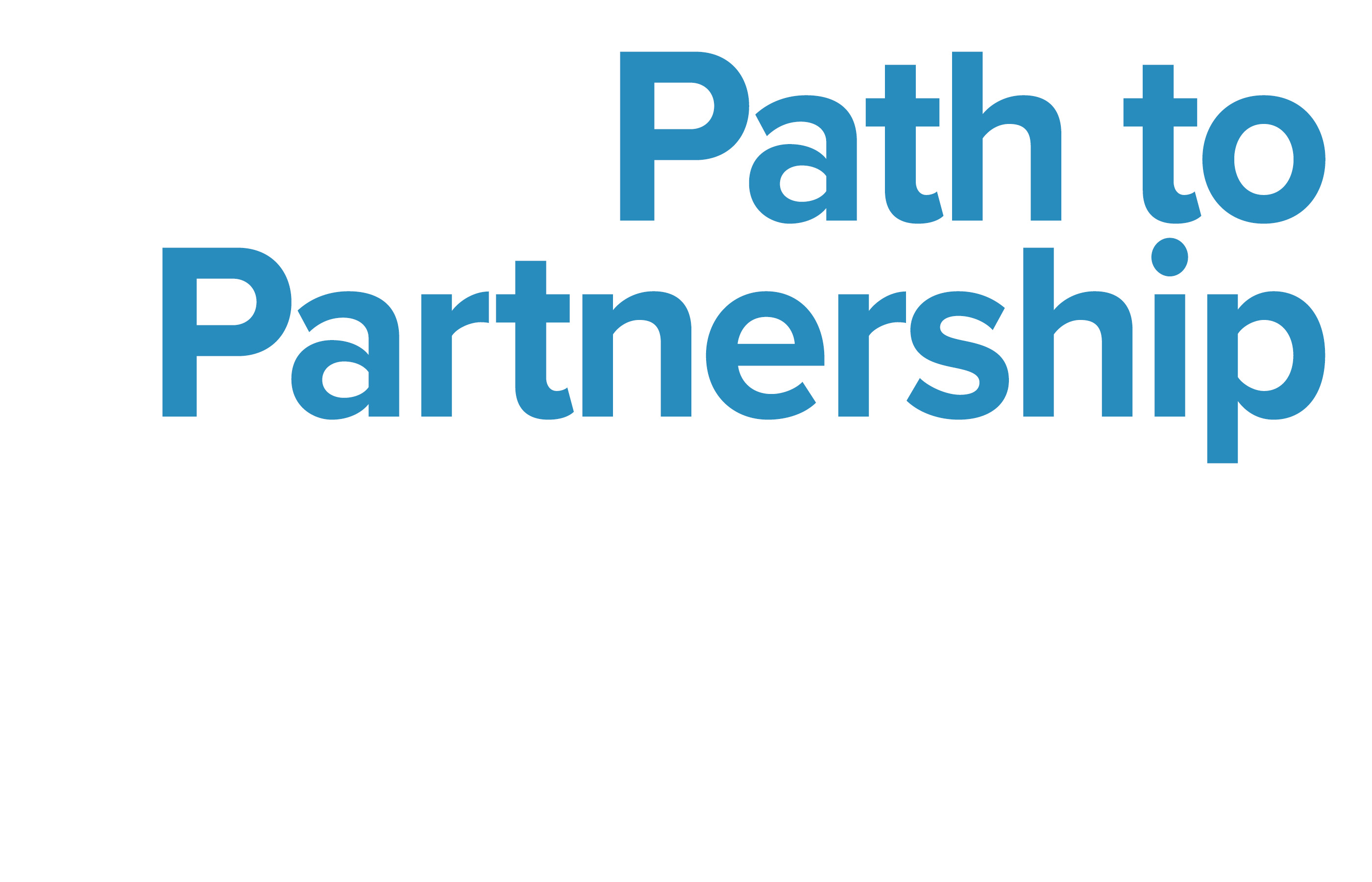 Our realistic path is lined with professional development initiatives, including a business development retreat, to help you meet partnership expectations.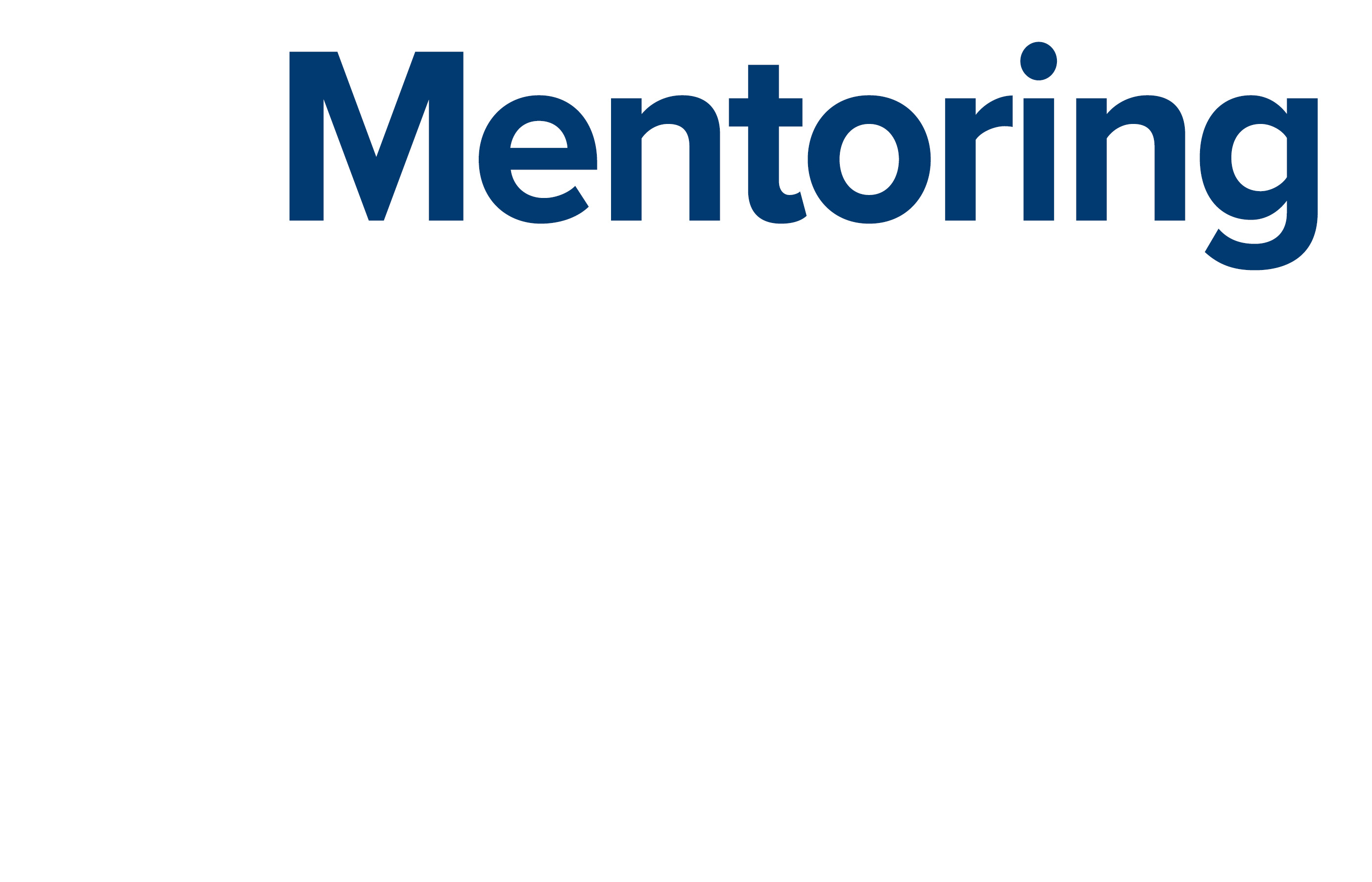 Multiple mentoring opportunities for all stages of your career: new lawyer, peer, senior attorney, and career planning and practice development programs.
What to Expect as an Associate
"I would have a difficult time leaving the firm because of the culture.

It's rare to find a group of people where every single person is so talented, but there's no competitive, cutthroat culture."
Associate Life at Dykema
Compensation and Benefits
Associate compensation includes salary, bonus eligibility and benefits. Salaries and bonuses are merit-based and determined annually. The review process evaluates the associate's performance, professional development and long-term prospects with the Firm.
Dykema provides a variety of benefit choices including health, dental, life and vision plans, health and dependent care reimbursement programs and tax-saving opportunities. Dykema offers technology and transportation stipends, paid time off, and associates may earn credit for approved Pro Bono and Practice Development projects. We've also built in options to help our employees cope with the many demands of today's busy lifestyles, including business casual dress, alternative work schedules, a Parental Leave policy and an Employee Assistance Plan for employees and their family members which offers seminars covering eldercare, parenting, financial planning, stress and time management.
We also support our associates by offering mentoring, career development services, ongoing technology training and professional development programs including in-house CLE courses.
Advisors Mentoring Program
Associates are assigned a member-level advisor when they join the firm to assist them in transitioning to private practice and Dykema. The primary role of the Dykema Advisor is to serve as a resource and model for professionalism in the practice of law and as a sounding board for any concerns the associate may have. The success of Dykema Advisors depends largely on the associate's willingness to participate fully in the program. Put another way, it is up to the associate to make the most of the mentoring relationship.
This lawyer-to-lawyer mentoring program has been approved by the Illinois Supreme Court Commission on Professionalism and Dykema is pleased to be a part of elevating the competence, professionalism and success of new lawyers.
Career Planning
At the biennial Mid-Level Associates' Retreat, career planning is formally launched with the introduction of Individual Development Plan, internal Career Planning Members, and external career coaching opportunities. Career Planning Members across offices and practices are available for coaching conversations and to provide their insights as associates work on their individual plans. They support associates in drafting, evaluating and implementing their plans through hosting small group discussions, individual meetings and reviewing draft career plans.
Senior attorneys are assigned to small groups and matched with a Practice Development Mentor – typically in the same practice or office. This role provides a resource, sounding board and motivator to help Senior Attorneys launch or re­invigorate their PD efforts. Discussion topics might include business/client development, client-service, leadership and cross-serving / selling. Also, mentors may advise on external organizations and community involvement, opportunities to co-author and co-present, and overall practice development (externally and internally).
On-Demand Mentoring
Spot Mentoring is an episodic, on-demand mentoring program. It allows associates to initiate contact with someone they identify (based on office, practice, seniority, areas of expertise, outside experiences, etc.) who has volunteered to meet (in person, via telephone or electronically) to discuss a topic. Topics that lend themselves to spot mentoring are Career Development (firm culture, time management, work/life management, receiving feedback, seeking opportunities internally and externally); Legal Practice Skills (writing, oral communication, negotiation, technical skills); Professionalism (ethics, civility, integrity, elimination of bias, system equity); Practice Development (networking, thought leadership, client entertainment, external involvement); Family/Work Integration (parental leave, working parents, eldercare, family resources); Client Service/Management (business solutions, responsiveness, articulating client value, counseling clients); and Personal Wellness (stress management, physical and mental health, substance use).
At Dykema, we want our associates to set and achieve professional development goals and thrive in their careers. Our associates receive challenging work, direct client contact and a high level of responsibility early in their careers. From the outset, they share fully in our flexible working environment, support systems and other resources we provide for honing their legal skills in their chosen practice areas.
Associates join a practice group when they join the Firm. Each practice group distributes individual work assignments on a largely ad hoc basis, with some supervision to ensure even workloads. An associate typically works with many members in their practice area. We do not assign associates to a particular member, nor do we require that associates rotate from one practice group to another.
We work with each associate to help them set annual practice and professional development goals that encourage a wide variety of experiences yet are tailored to the individual associate's desires and interests. Training our associates is also a high priority. On-the-job training occurs in daily interaction between members and associates, and the hands-on performance of assignments. This decentralized, practice focused approach for developing our associates allows for the manner best suited to their needs and areas of concentration.
Through its Professional Development Programs (PDP), Dykema sponsors in-house training programs, workshops and retreats. Some of our programs relate to a specific practice area, while others target associates at a certain seniority level. We also offer client service and business development programs for associates. Biennially, we host a Mid-Level Associates' Retreat to provide information on managing others, the Firm's finances, the promotion process, career planning and other topics of interest. In alternating years, Senior Attorneys come together for an in-depth Business Development Workshop for information and tools to support them as they increase their focus on business development as they approach consideration for advancement. Finally, we support participation in continuing legal education programs outside the Firm.
Our entry-level lawyers participate in a formal development program to make sure they get off to a good start. We invite them to come together at a New Associates' Retreat shortly after they join us to meet each other, hear about Dykema history, management, practice their communication skills, and spend some time with junior and mid-level associates to learn about their experiences. Also, first-year lawyers participate as a group in ongoing professional development meetings during their first year at the Firm. New Associate Programming topics include Professionalism, Ethics Day-to-Day, Working with an Administrative Assistant and other matters helpful to new lawyers.
To provide context and focus for the work experiences, training opportunities, and external activities, we provide our associates with a career planning framework and tools beginning when they are mid-level associates. Through an evolving Individual Development Plan, and using internal and external career planning coaches, all associates are encouraged to set and exceed their personal career goals.
Besides providing regular feedback on assignments as they occur, we formally evaluate associates each year. Members and senior associates submit a written review of each associate with whom they have worked, evaluating the associate's work, professional development and long-term prospects with the Firm. These reviews, along with each associate's self-evaluation, are carefully analyzed by the Professional Personnel Committee, and they provide the basis for awarding bonuses and setting compensation. The reviews are then candidly discussed with each associate by members of the Committee in a formal interview. This process gives each associate a realistic, constructive assessment of his or her strengths and weaknesses, suggestions for improvement and guidance on progress toward membership.
Our Summer Associate Program
Dykema's summer associate program provides law students with the opportunity to experience the practice of law at our Firm through our summer associate program. Participants receive a detailed, realistic view of the firm, its practices, its clients, its lawyers and the social and cultural aspects of the communities in which our offices are located.
We connect with our summer associates early in the calendar year through our Summer Associate Extranet. This allows us to offer program information, such as important dates, and to begin onboarding early.
We welcome applications from second-year students attending law schools at which we will not attend OCI. First-year student applications are accepted after December 1. We request a resume, law school transcript and a cover letter in PDF format from all applicants.
While many summer associates have a practice area preference, we encourage our summer associates to take assignments from all areas of the firm and across offices to allow them to discover more about different practices and how associates support those practices in serving our clients. This cross-office work also follows Dykema's "One Firm" concept, which mirrors the way in which our associates work. Out of office experiences such as trials, hearings, mediations, and client meetings are common.
In addition to direct assignments from attorneys, a firm wide assignment portal makes assignments available in virtually every practice area and office, allowing summer associates the opportunity to choose the work in which they are most interested. The portal also assists with workload management, keeping track of deadlines, and automates the evaluation process.
Summer associates receive orientation and support throughout the summer from our lawyers, program coordinators and professional personnel. Each summer associate is assigned a member and associate advisor. Program coordinators monitor assignments and meet with the summer associates to discuss assignments, workloads and substantive and procedural questions. Summer associates receive written and oral feedback throughout the summer including a formal evaluation with the summer associate program coordinator and Member advisor.
We have a professional development curriculum designed specifically for summer associates. Additionally, summer associates are invited to attend practice development opportunities and firm meetings. Pro bono cases are an important part of the wide variety of projects and assignments all summer associates receive.
The NALP Directory of Legal Employers provides a comprehensive and free solution for researching legal employers throughout the US. The NALP Directory provides specific information on law firms, government agencies, public interest organizations, and corporations, including lawyer demographics, practice areas, compensation and benefits, diversity and inclusion practices, and other valuable information about legal employers.
Associate Life by the Numbers
Bonus Eligibility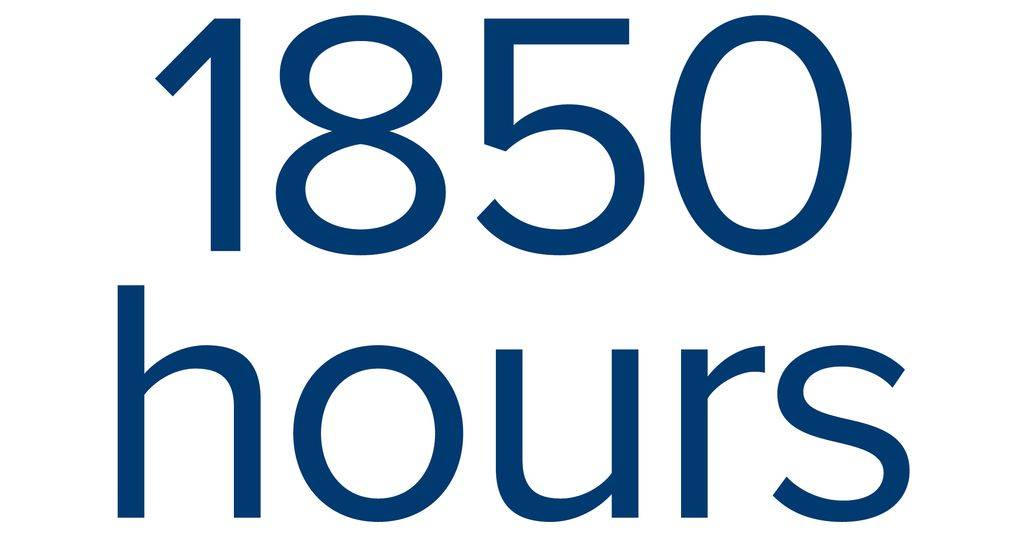 Pro Bono Allowance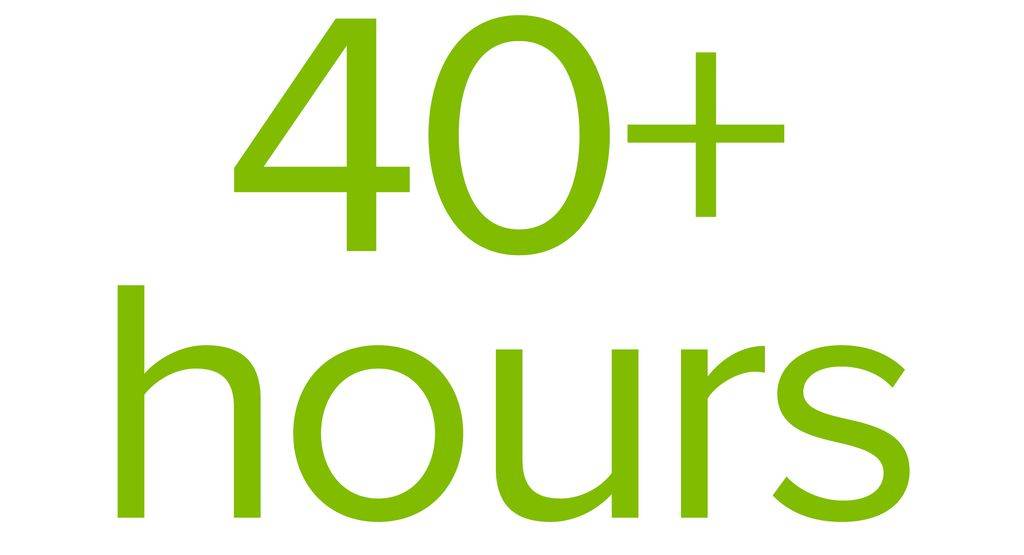 Allowance for Firm Efforts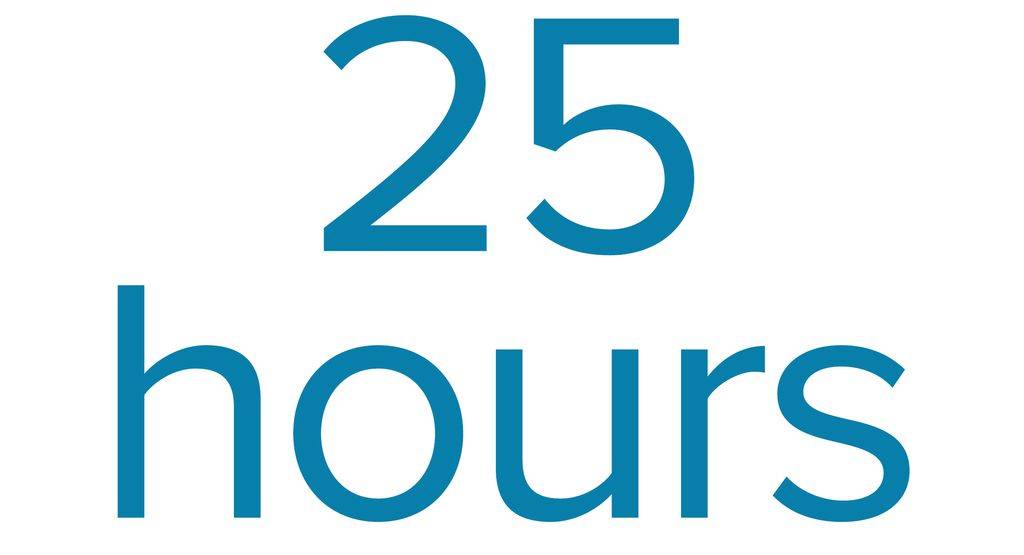 An Outside Perspective
"...it's very much that they want you to become partner."
Chambers Associate gives an unparalleled view into the working lives of associates at the nation's leading law firms. They produce annual reviews of law firms based on thousands of interviews.

Diversity, Equity, and Inclusion
Our Commitment to Diversity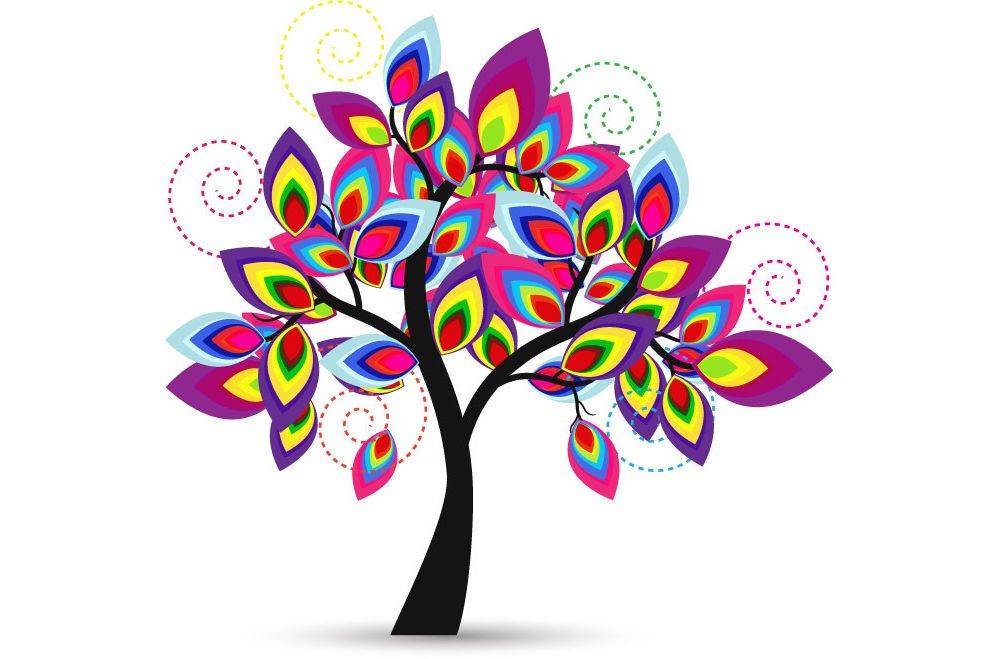 Diversity and inclusion are core values at Dykema. Our commitment to D&I is central to how we engage with each other, engage with our clients, and engage in the communities in which we work and live.
Diversity at Dykema is not only the "right thing to do," but it is the "business thing to do." We believe that an inclusive, positive environment that emphasizes respect, collaboration, fairness and equality fosters superior service to our clients and is essential to the long-term success of our firm.
Learn More About DEI at Dykema
Join Us!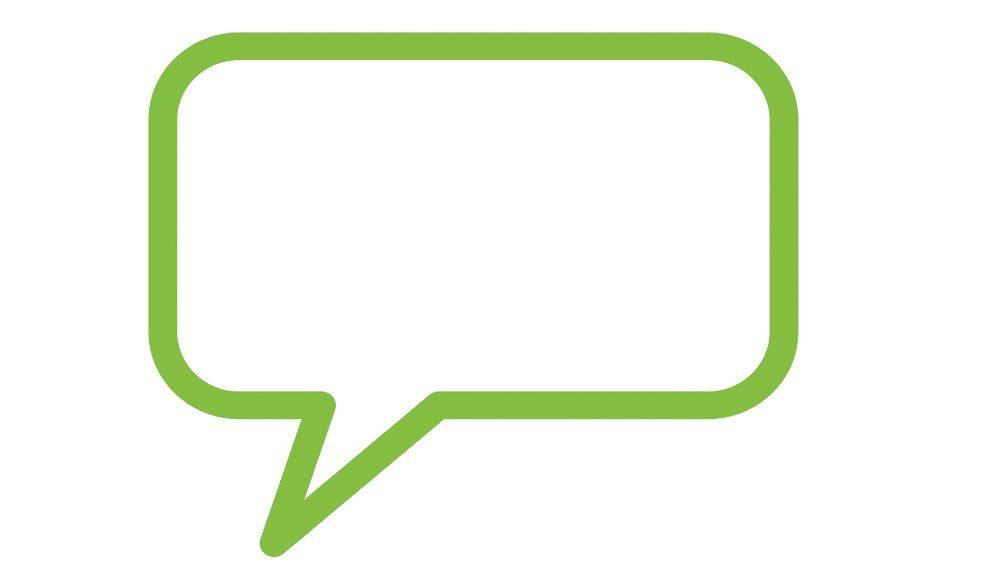 We are always interested in qualified talent. If you have questions or would like to learn more about associate life at Dykema, please contact us today.
Back to Careers
Dykema hires lateral associates and staff attorneys who demonstrate that, besides excellent legal skills, they possess ambition, imagination, superior intellect and personal and professional integrity. Lateral associate candidates must possess a J.D. from an ABA-accredited law school and licensed to practice, in good standing, in a U.S. jurisdiction.
We are always interested in qualified talent. Submissions for lateral associate opportunities must include a resume and cover letter in PDF format. Your cover letter should detail your preferred position and area of practice.
Apply Now as a Lateral Associate
No Unsolicited Submissions, Please
Dykema does not accept unsolicited submissions for associate and staff attorney opportunities from search / placement agencies (with or without a contract with our firm). Agencies are welcome to request approval for a submission by emailing a blind summary of candidate to the recruiting contact with a request to engage. Applications submitted to our online application system by search agencies will not be accepted.
Submissions by search agencies to those other than recruiting contacts will not constitute acceptance of candidate or contact.