A Virtual Preview of Dykema's Annual "State of the M&A Market" Analysis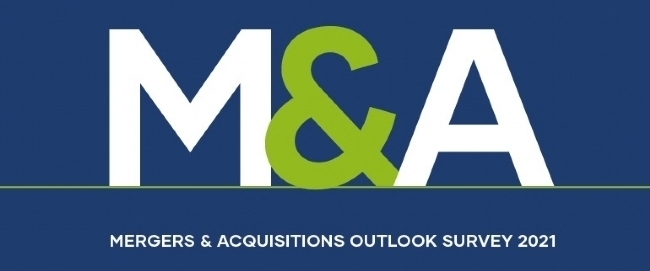 Please join Dykema on Tuesday, November 16th for a virtual preview of the results of our annual "State of the M&A Market" analysis, a premier survey cited by top media including The Wall Street Journal, The Deal, Dow Jones, and Bloomberg.
You will hear from Garrett Johnson, Managing Director of Private Equity Credit at BMO Wealth Management, who will share his perspectives on the 2022 outlook. There will also be a Q&A at the end of the event.
Tuesday, November 16, 2021
2:00 P.M. – 3:00 P.M. EST