Attorneys
Practice Areas
James Azadian Named to The American Lawyer's Inaugural "West Trailblazers" List
July 1, 2021
James (Jimmy) Azadian, Los Angeles-based Co-Leader of Dykema's Nationwide Appellate and Complex Motion Practice Group, was recently named to The American Lawyer's inaugural list of "West Trailblazers." Azadian's profile is featured in the late summer issue of The American Lawyer.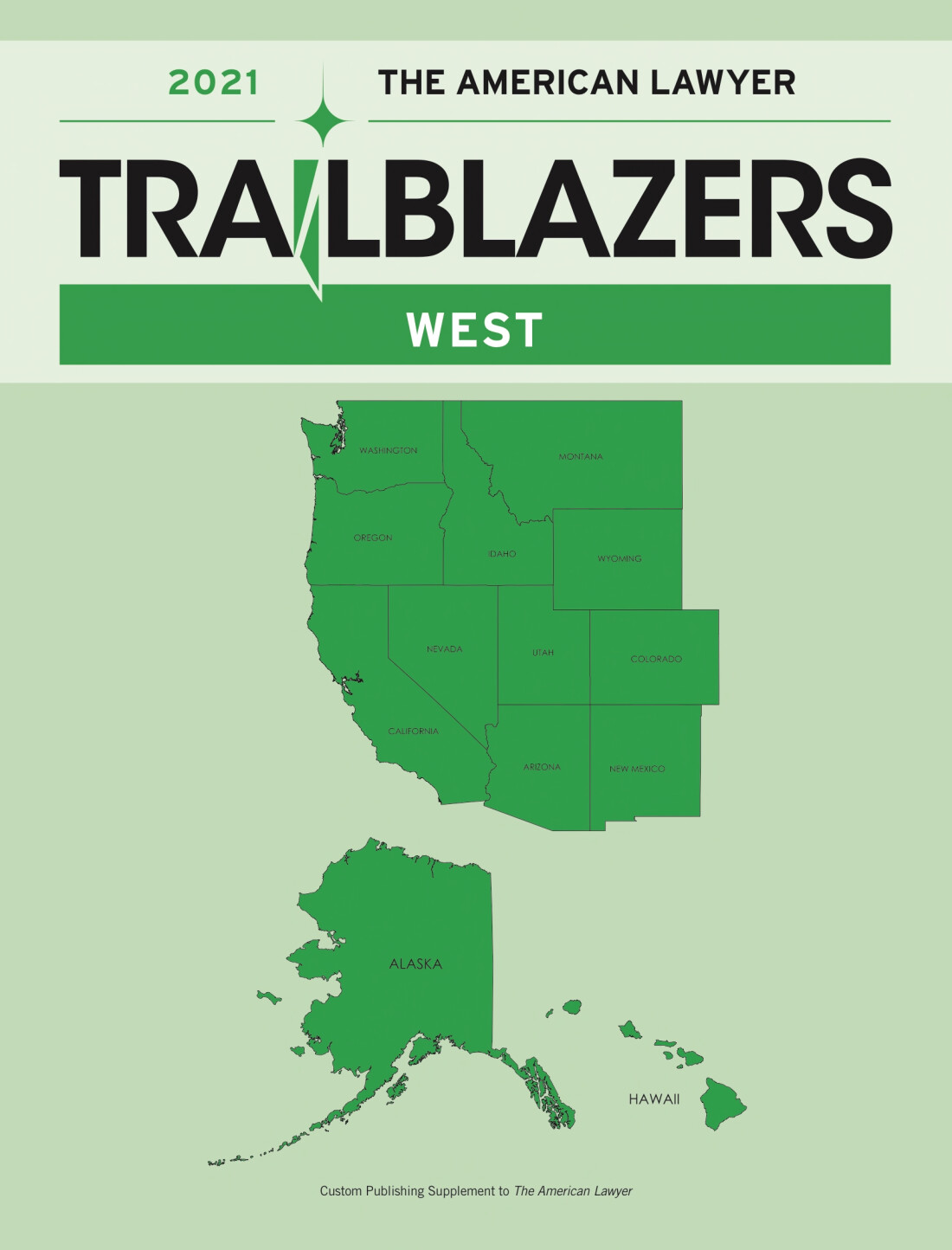 Since 2013, The American Lawyer has published pieces honoring Trailblazers in a number of different sectors and locations. According to the publication it "recognizes professionals who have moved the needle in the legal industry – professionals who are truly Trailblazers."
Azadian's practice focuses on complex federal and state court litigation, raising cutting-edge and core business and constitutional issues. He has served as counsel in more than 270 appeals and writ proceedings covering a wide variety of industries and subjects across the country. Throughout his career, Azadian has been responsible for arguing cases that have had an immense impact on the law, some with hundreds of millions of dollars at stake.
Outside of his practice, Azadian is extremely active with the federal circuit courts of appeals. He is the principal editor and contributing author of the Ninth Circuit's Appellate Lawyers' Practice Guide, available on the court's website. He currently serves on the Advisory Board of the United States Court of Appeals for the Ninth Circuit, following his recent service as Chair of the Ninth Circuit's Appellate Lawyer Representatives, a leadership position to which he was appointed by Ninth Circuit Chief Judge Sidney Runyan Thomas. He's also been appointed to serve on the Ninth Circuit's Law Clerk Resource Group, a subsection of the Workplace Environment Committee. Azadian is a court-appointed mentor to civil practitioners through the Ninth Circuit's Mentorship Program and has served two terms as a court-appointed member of the Ninth Circuit's Advisory Committee on Rules of Practice and Internal Operating Procedures. He is also active in national and local appellate bar groups, serving as Chair of the Orange County Bar Association's Appellate Law Section and presently serving as the co-chair of the Appellate Subcommittee for the American Bar Association's Business Litigation Section.
Throughout his career, Azadian has received numerous professional accolades. In the past few years, he was featured in the Los Angeles Business Journal's 2020 "Thriving In Their 40's" list and its "2020 Leaders Of Influence: Top Litigators & Trial Lawyers" list. The Los Angeles and San Francisco Daily Journal selected two cases argued by Azadian as part of California's "Top Appellate Reversals of 2019 and 2020," and chose him for its "Top 40 Under 40 Attorneys," in 2018.
Azadian earned a J.D. from the Pepperdine University School of Law and a B.A. from the University of California, Los Angeles.