Dykema Earns Two Legal Marketing Association 2018 Your Honor Awards
April 16, 2018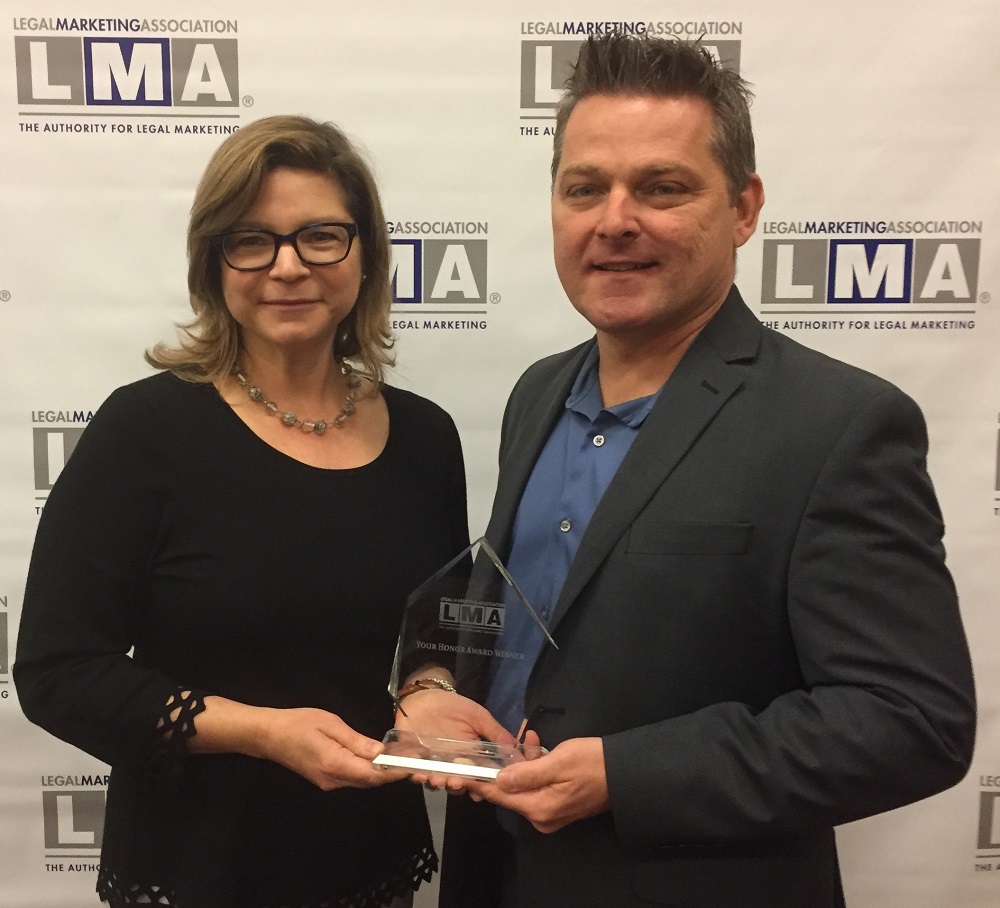 Dykema is proud to announce that the Legal Marketing Association (LMA) recognized its Business Development and Marketing Department as the First Place winner in the Communications: Promotional and Collateral Materials category of the 2018 Your Honor Awards for work relating to the Dykema Alumni Program. Additionally, the firm earned Second Place honors in the Marketing Management and Leadership: Internal Marketing category for its work in Dykema's lateral integration program. The awards were presented to Dykema at the 2018 LMA Annual Conference at the Hyatt Regency, New Orleans.
The LMA Your Honor Awards program recognizes excellence in legal marketing by promoting projects and programs that provide innovation and return on marketing dollar investment. The judges awarded first, second and third place as well as honorable mention recognition in 18 categories encompassing work related to business development, business of law, client services, communications, marketing management and leadership, and technology.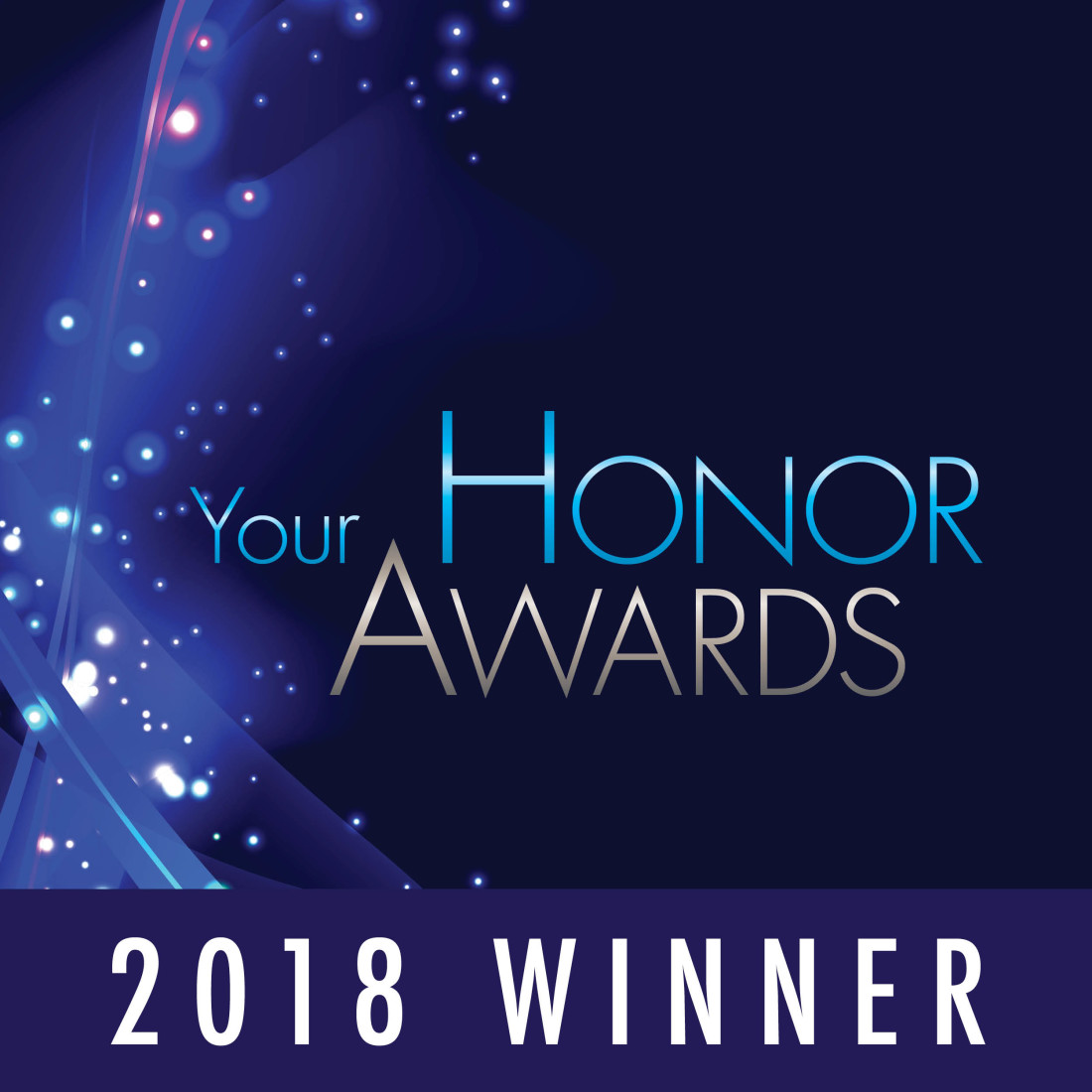 "The Your Honor Awards winners showcase the best in the legal marketing industry, from creativity and execution to achievement and overall excellence," said Betsi Roach, LMA Executive Director. "LMA is proud to celebrate member achievements and highlight the brilliant work our community is doing, further affirming our position as a thought leader in the legal industry."
To learn more about the 2018 LMA Your Honor Awards, visit the LMA website.