Attorneys
Practice Areas
Dykema's Cynde Munzer Wins North Shore Women in Business Legal Award
October 9, 2018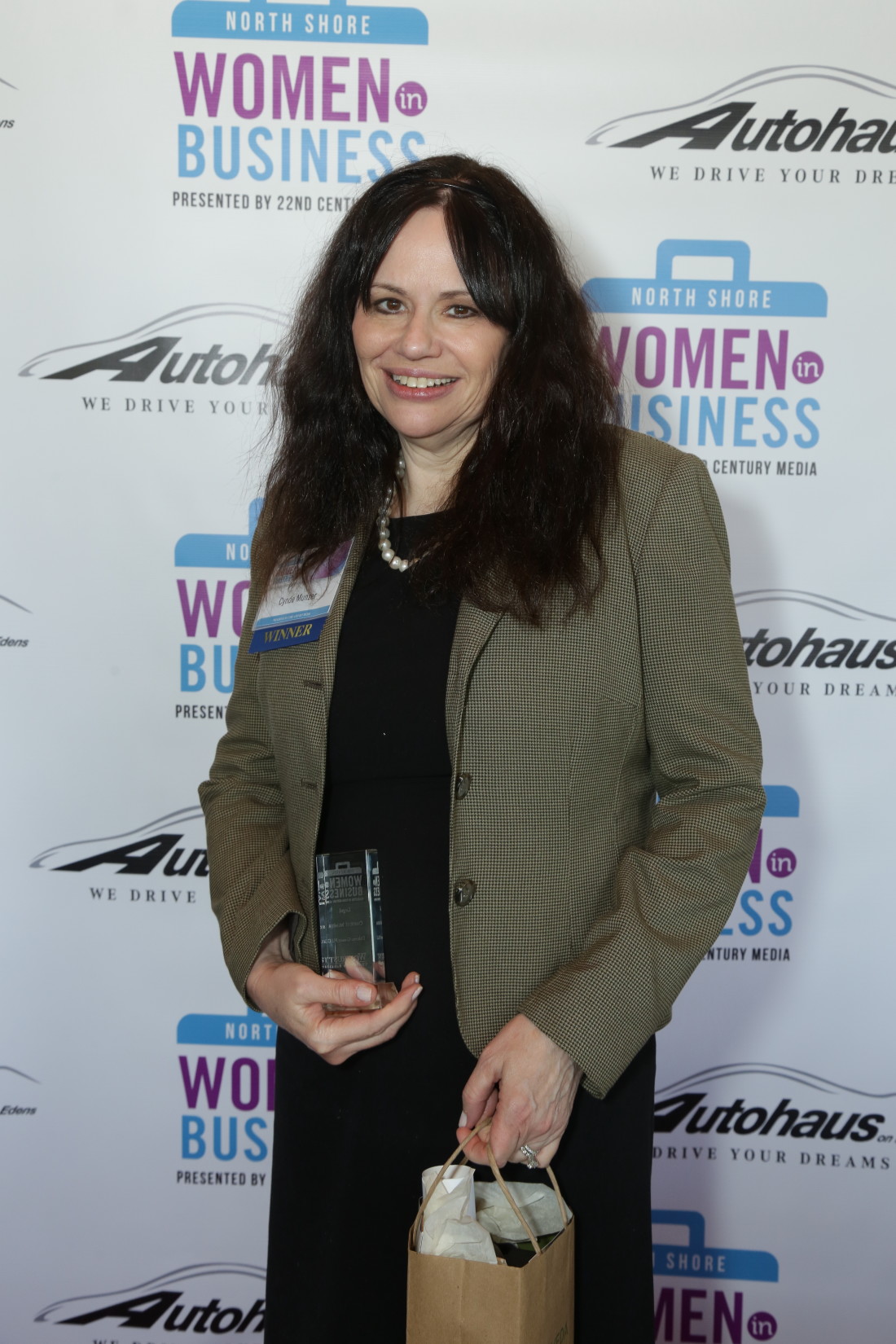 Dykema, a leading national law firm, is proud to announce that Cynde Munzer was selected by 22nd Century Media as the winner in the Legal category for its first North Shore Women in Business Awards. Munzer was honored, along with the winners from other categories, at the 2018 North Shore Women in Business Awards last month. She and the other honorees were also recognized in 22nd Century Media's seven North Shore newspapers published in seven northern Chicago suburbs.
Munzer is a dynamic and widely respected leader in Chicago's business and legal communities. Her practice focuses on corporate transactional matters and counseling. Cynde has been and remains active in leadership positions with Chicago women's business and philanthropic organizations. She is a recipient of the prestigious Women of Achievement Award from the Anti-Defamation League, which recognizes women who have excelled in their profession and in the philanthropic and civic communities.
"I am so appreciative of the honor to be included among such an impressive slate of women," said Munzer. "It especially means a lot to be selected for the inaugural award by such a highly respected award-winning publication from the Chicago area."
In her practice, Munzer represents clients in business and transactional matters. During the course of her career, she has served as a trusted advisor to many of the Chicago area's major publicly-held corporation and financial institutions. Her clients also include middle market businesses, newly emerging and smaller corporations as well.
She earned a J.D., with high honors, from Chicago-Kent College of Law, and a B.S. from The University of Illinois.