Attorneys
Practice Areas
Sherrie Farrell Named to Lawyers of Color's Inaugural Nation's Best List
July 15, 2019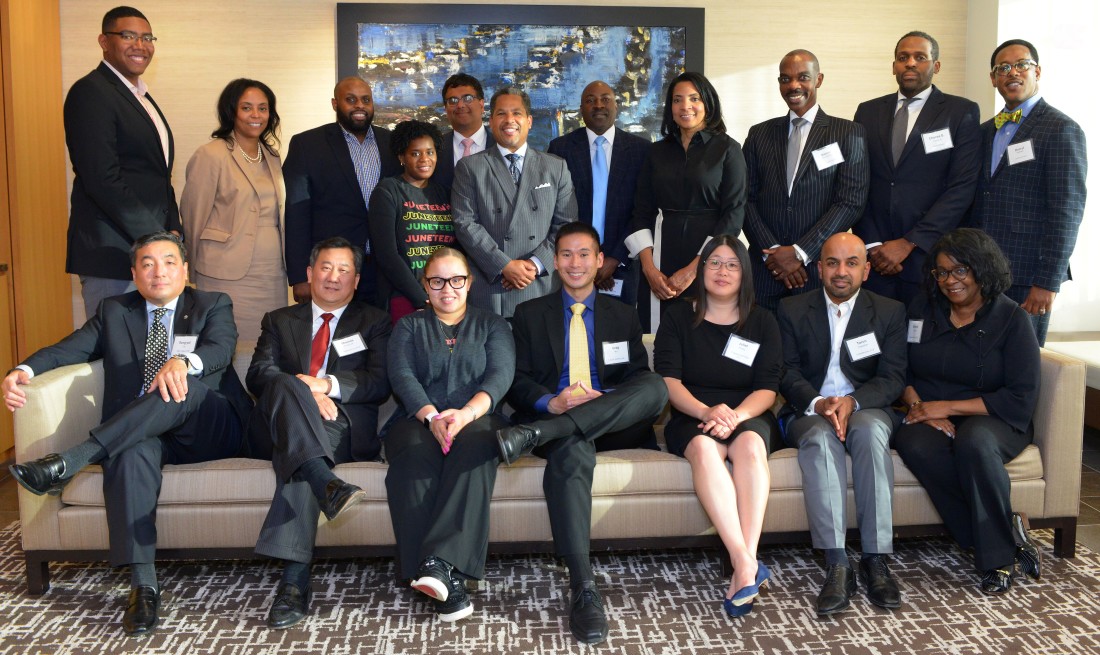 Dykema, a leading national law firm, is proud to announce that Sherrie Farrell has been named to the inaugural Lawyers of Color Nation's Best listing. The list recognizes exceptional, diverse law firm partners and senior-level corporate counsel and is presented by Major, Lindsey & Africa with the support of the Diverse Partners Network.
Lawyers of Color's selection committee, comprised of its fellows, advisers, and editorial staff, chose attorneys who had noteworthy accomplishments and a commitment to diversity and inclusion in the legal profession. The committee selected 100 attorneys to represent each of six regions. Farrell was formally recognized at the Lawyers of Color Nation's Best Midwest Region reception in Chicago.
Earlier this year, Dykema was recognized as a Diversity & Inclusion Leader by Lawyers of Color for having a black attorney percentage of 3.8 percent or more based on data collected in the Black Student's Guide to Law Schools & Firms, the first-ever comprehensive listing of black attorney percentages at nearly 400 law firms, including the nation's largest firms.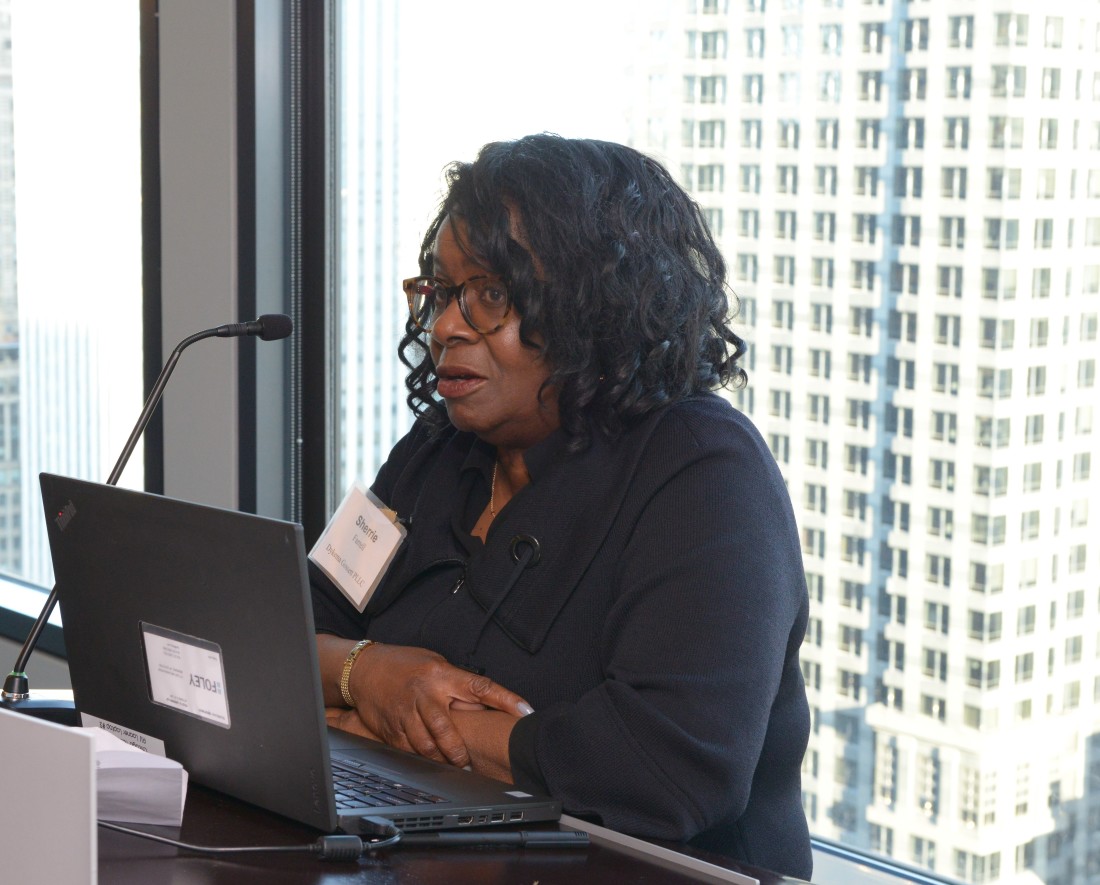 Farrell is the Office Managing Member of the firm's Detroit office and Chair of the firm's Diversity and Inclusion Committee. A member of the firm's Litigation Department, she advises clients on all aspects of business disputes, including a broad range of complex litigation and bankruptcy matters. Farrell has significant experience serving as a National Coordinating Counsel and serves as National Discovery Counsel for a Fortune 25 manufacturer in asbestos and other toxic tort litigation. She also is a member of the Eastern District of Michigan's Bankruptcy Mediation Panel.
Farrell is an extremely active member of the community, serving as a board member for Develop Detroit; Gift of Life-Michigan, and the Michigan Roundtable for Diversity and Inclusion as well as being involved in many other organizations. She is a past president of the Wolverine Bar Association and the Women's Lawyers Association of Michigan.
Throughout her career, Farrell has received professional accolades, including the D. Augustus Straker Bar Association Trailblazer Award, the Wolverine Bar Association President's Award for promotion of diversity in the legal profession, and also being honored as a Michigan Chronicle Woman of Excellence. In addition, African-American Managing Partners & General Counsel named her its Pathfinder Managing Partner of the Year award in 2015 and has been named to Savoy Magazine's Most Influential Black Lawyers list on multiple occasions. She has also been recognized by The Best Lawyers in America® each year since 2013 and by Michigan Super Lawyers® each year since 2014.
Farrell earned a J.D., cum laude, from the Detroit College of Law and a B.A. from Wayne State University.