Address
One Franklin Square
1301 K Street NW
Suite 1100 West
Washington, D.C. 20005
T: 202-906-8600

F: 202-906-8669

Office Contact
Office Managing Member

202-906-8618
Other Offices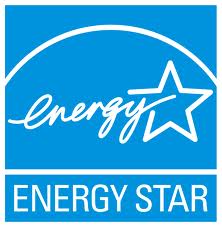 Established in 1978, Dykema's Washington, D.C. office represents domestic, foreign, and global entities, including large and small companies, nonprofit organizations and associations, government agencies, and individuals. In addition to federal legislative and government policy matters, lawyers in this office maintain a diverse regulatory and litigation practice.
Our professionals are experienced in antitrust and trade regulation, consumer protection, Customs and international trade, energy law and policy, food and drug law, government contracts, government investigations, general litigation, health care, intellectual property, product safety and liability, tax regulation and policy, trade association law, and white collar criminal matters.
Our office location has been awarded the Environmental Protection Agency's prestigious Energy Star Award every year since 2006 and the LEED-ED Silver Certification by the U.S. Green Building Council.
Professionals In This Office