David S. Killoran
Member
---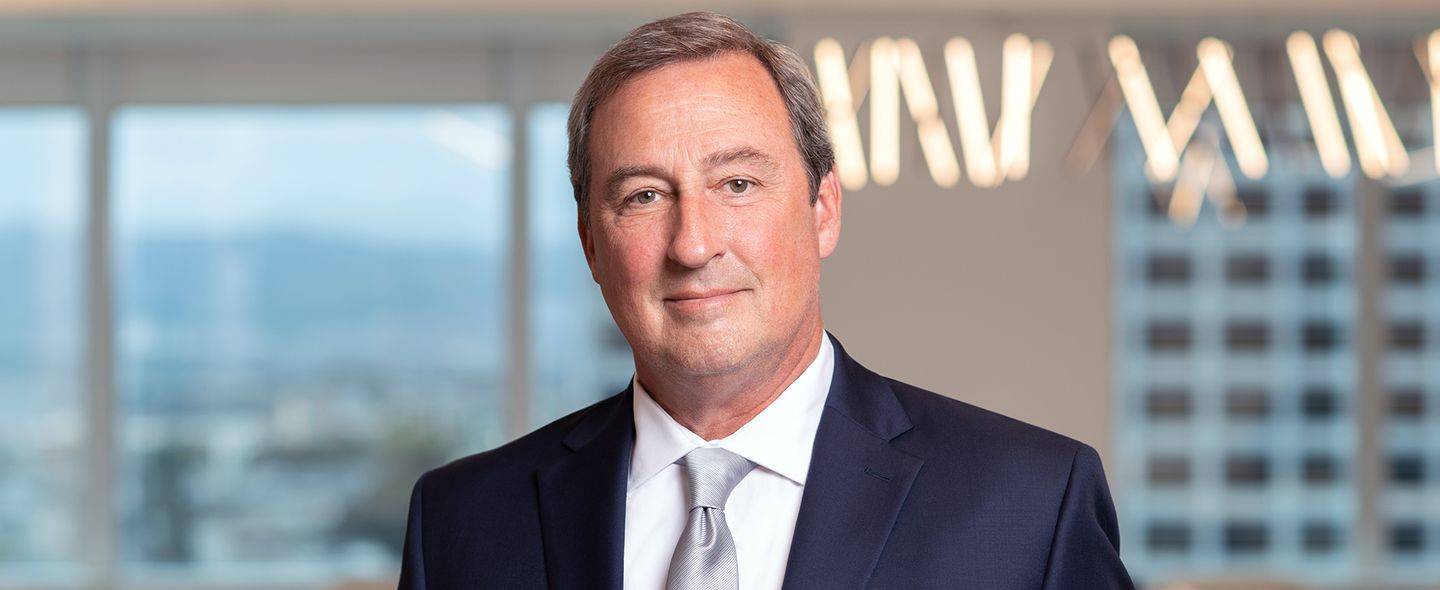 David Killoran may be a trial attorney, but he is sometimes mistaken for an engineer. He may not be the one inventing complex technological and mechanical systems, but he understands them and knows how to explain them in ways that resonate and make sense to juries. And while David may not assemble the technology that touches so many aspects of daily life, he crafts powerful, compelling, and effective presentations of evidence that reveal the truth about the engineering judgments at issue in high-stakes product liability cases for some of the largest companies in the world.
For decades, Global 100 companies, including leading automobile manufacturers, have turned to David when needing counsel whose legal knowledge is matched by an equally impressive grasp of the technology and mechanics at the heart of individual and large-scale product liability claims. This combination of legal and technical know-how facilitates his ability to connect with experts and laypeople alike. He speaks the language of engineers so he can expose evidence and testimony with surgical precision, but can also translate that language into a comprehensible narrative that ensures jurors, judges, and arbitrators will comprehend the information in order to make informed decisions.
" Complex issues, human drama, helping juries find the truth – I truly love being a trial lawyer. But everything I do comes down to what's in my client's best interests, whether inside or outside the courtroom. "
Loyola University School of Law, J.D.
University of Colorado at Boulder, B.A.
San Francisco Bar Association

Santa Clara County Bar Association

American Bar Association