Nazneen S. Hasan
Member
---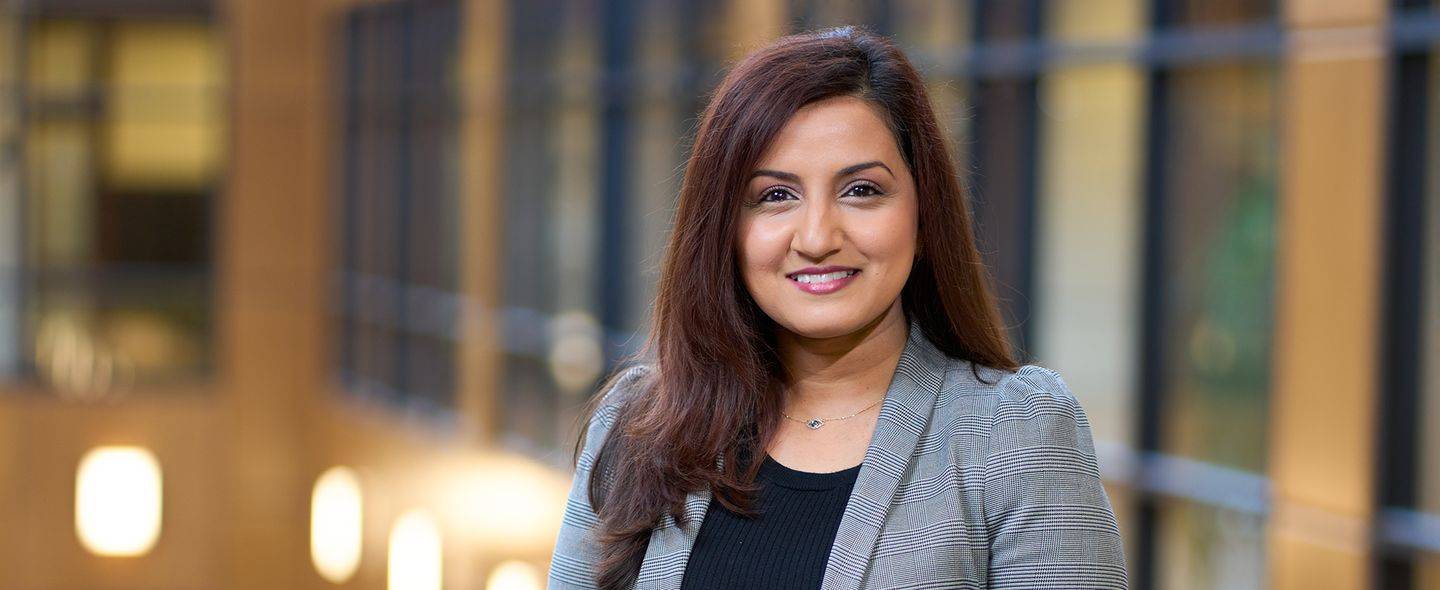 Nazneen Hasan helps ultra-high-wealth individuals take control of their wealth, future health, and legacies. Experienced in estate planning, business formation and succession, and complicated estate and gift tax matters, Nazneen also litigates complex jurisdictional issues in trust disputes and estate contests. More than a legal advisor, she connects with her clients on a human level, showing care and empathy while also instilling trust and confidence.
Listening is one of Nazneen's strongest skills. Clients come to her with a range of concerns—family issues, out-of-state children, end-of-life considerations, and how and to whom their assets will transfer when they can no longer make those decisions. Nazneen gets to know each client and their family and understands the dynamics of their relationships. Using wills, trusts, advance directives, and other instruments, she assists clients in structuring their estates, anticipating tax consequences, and designating conscientious personal representatives and advocates who will carry out their wishes before and after their deaths.
" I've been told I have high EQ–emotional intelligence. I understand and connect with my clients, and I am sensitive to their relationships and circumstances. With that knowledge, I give them peace of mind and certainty about what will happen with their families and estates after they're gone. "
Western Michigan University, Thomas M. Cooley Law School, LL.M.
Western Michigan University, Thomas M. Cooley Law School, J.D., Managing Editor of the Journal of Clinical and Practical Law
University of Massachusetts, B.A., B.S.
Bar Admissions

Court Admissions

U.S. District Court, Western District of Michigan
Named to Best Lawyers "Ones to Watch" list for Tax Law; Trusts and Estates, 2021-Present

Recipient of the Certificate for Probate and Estate Planning, ICLE and the Probate Estate Planning Section, State Bar of Michigan
State Bar of Michigan, Probate Council Member, Probate and Estate Planning Section, Business Law Section, Taxation Section, State Bar District I Character and Fitness Committee, Bar Journal Committee

Institute of Continuing Legal Education, Advisory Board Member

Oakland County Bar Association, Member
Detroit Metropolitan Bar Association, Member

South Asian Bar Association of Michigan, Member

Michigan Bankers Association Trust Counsel Committee Member, 2015-2017

Diversity and Inclusion Committee of the State Bar of Michigan, Member, 2014-2017
Chicago Literary Club, Member, 2021
Boss Ladies Referral Crew, Member, 2020

Elder Abuse Task Force, State of Michigan, Office of the Attorney General, 2017-Present

Elder Law of Michigan, Director, 2013-2018

Greater Lansing Estate Planning Council, Board Member, 2013-2017

Ele's Place, Capital Region, 2014-2015

ZONTA Club of Lansing, 2014-2017