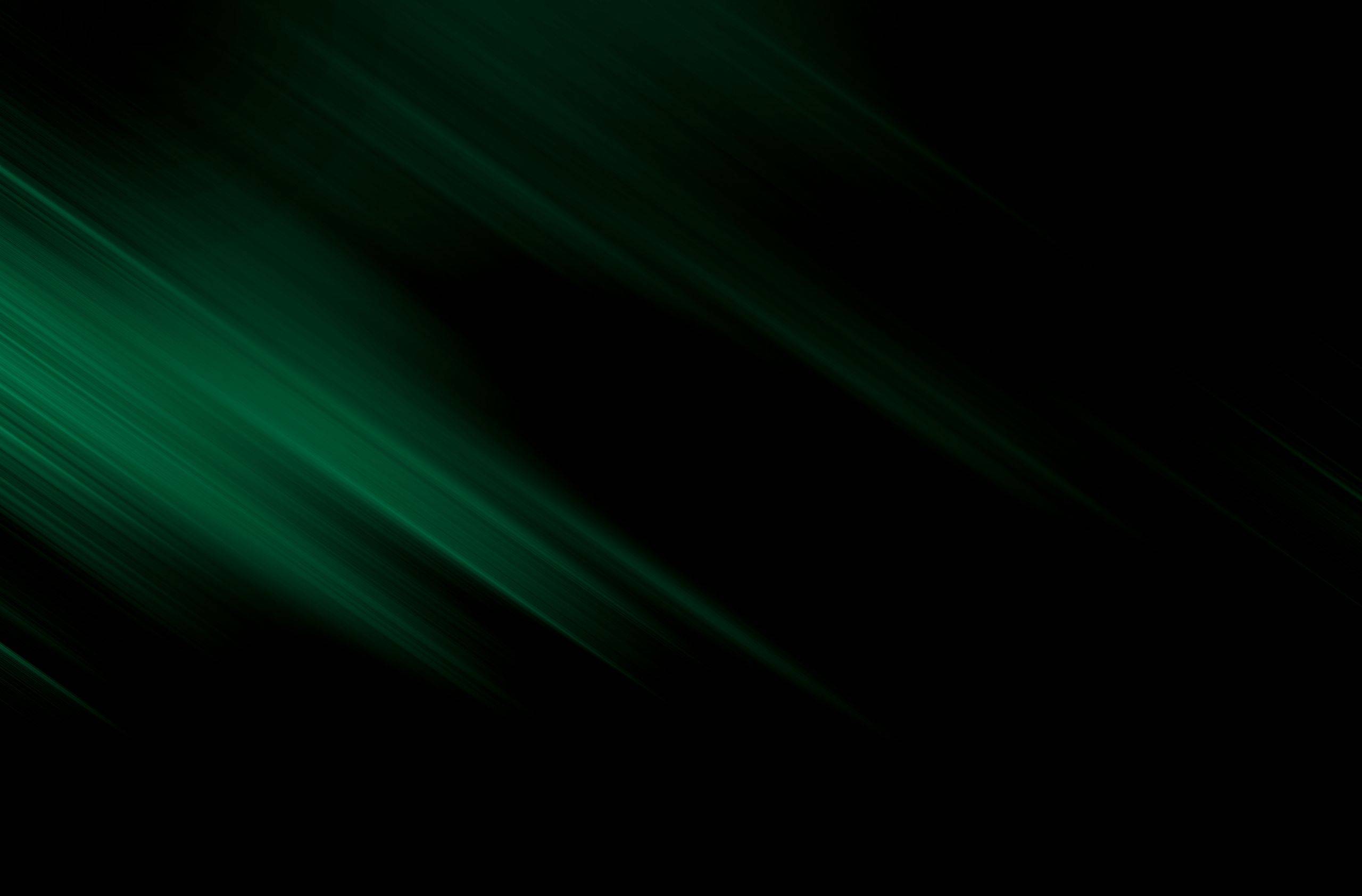 IP Win Protects 90-Year-Old Brand Mark
In a case presenting novel legal issues, a cross-office team of Dykema trademark litigators helped ITG Brands win a dilution claim involving its KOOL brand mark.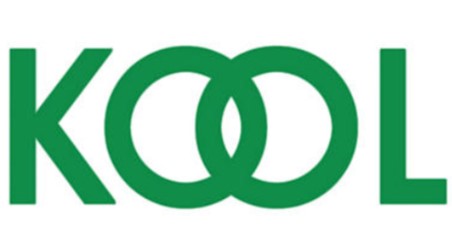 As the third-largest tobacco company in the U.S., ITG Brands holds a broad portfolio of some of the most well-known cigarette, cigar, and e-vapor brands—including KOOL.
When a Los Angeles-based cannabis and CBD company began using overlapping OOs as a central part of its company name, mark and logo, ITG looked to Dykema's IP group to protect against the dilution of its KOOL mark, which has continuously used overlapping OOs as part of the KOOL mark since 1933.
With the prospect of the overlapping OOs in KOOL not being as well known as they once were due to government restrictions on tobacco advertising, Dykema successfully asserted that cannabis/CBD company's use of overlapping OOs diluted the KOOL mark.
During a subsequent hearing on a motion for preliminary injunction, the judge indicated his intent to rule in ITG's favor as long as they gave the defendants a reasonable sell-off period—all of which was negotiated with Dykema's assistance and incorporated in the preliminary injunction order.

The Dykema team first had to defeat the opposition's motion to dismiss the claim.
As a result, the cannabis/CBD company is now permanently enjoined from using the overlapping OOs in its brand's mark—thus protecting ITG's distinguished, eye-catching intellectual property.
The Dykema team concluded the matter by working on a final settlement agreement and consent judgment. As part of the settlement, the defendant paid damages to ITG Brands.