Attorneys
Practice Areas
Industries
Dykema Advises on Acquisition of Furmanite Inspection Services by Atar Capital
December 27, 2016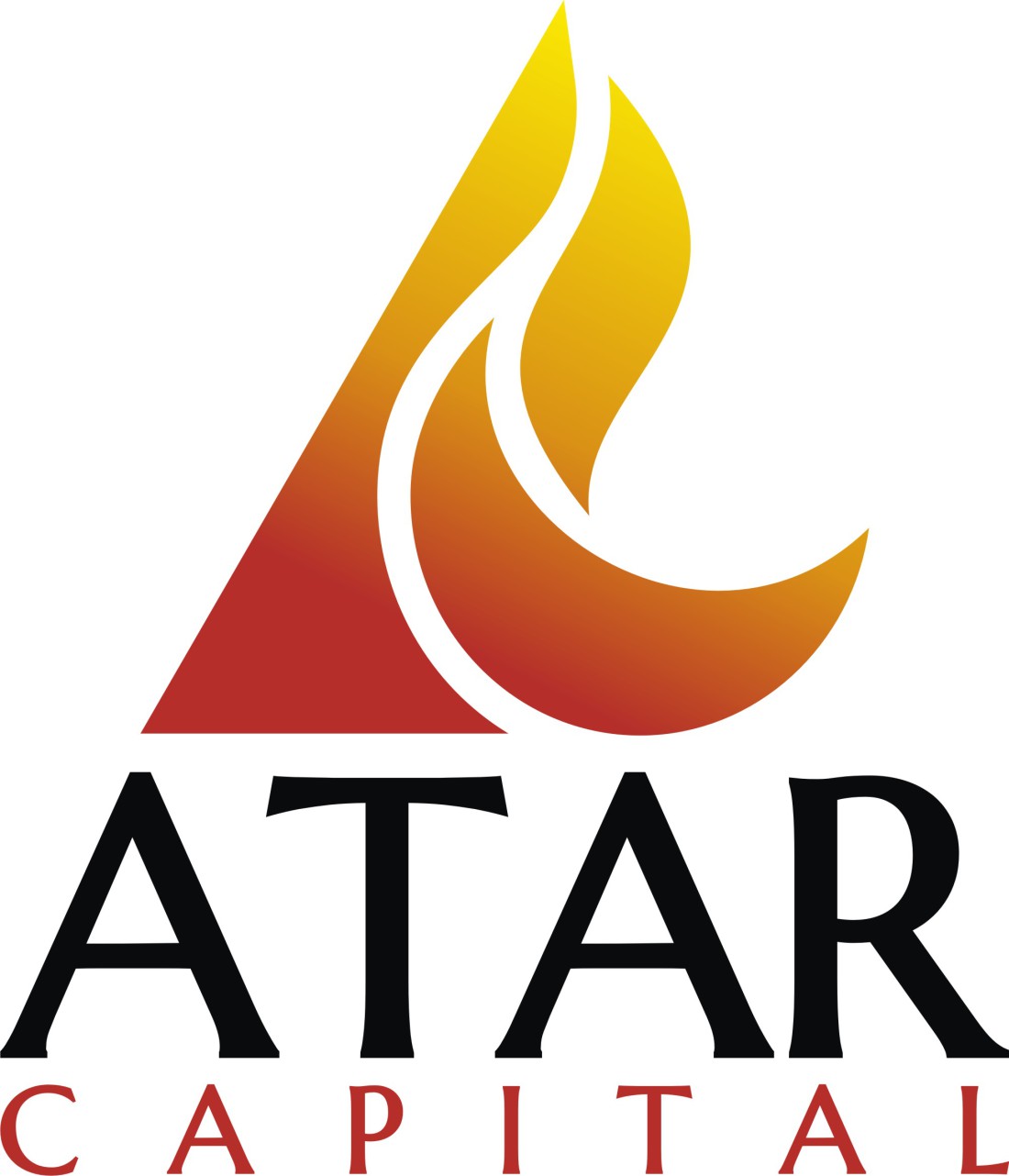 Dykema is proud to announce that it has acted as outside legal counsel for Atar Capital, a Los Angeles-based, global private equity firm, founded by Cyrus Nikou, in its acquisition of Furmanite Inspection Services, a division of Team, Inc., and one of the leading independent inspection and integrity services companies in North America.
Tom Cleary and Alexis Schostak led the Dykema team assisting Atar Capital with the transaction. The team also included Jeff Goldman, Margaret Adams Hunter, Jeanne Whalen, Jason Grinnell, Summer Greathouse and Andrea Todorovic.
The carve-out acquisition is a first and significant one for Atar Capital, which launched just six months ago. Based in Tulsa, Oklahoma, Furmanite serves as an independent, outsourced provider of inspection and integrity services for all disciplines of midstream pipeline, pipeline stations, terminals, power plants, tank storage farms and other energy related fields. Going forward, Furmanite will be rebranded as "Frontier Integrity Solutions."
Dykema's Private Equity, Venture Capital & Mezzanine Finance practice serves a range of national and regional private equity and venture capital funds, as well as their portfolio companies. Its clients include venture capitalists, private equity investors, institutional financiers and angel investors, throughout the United States.
For more information about Dykema's Private Equity, Venture Capital & Mezzanine Finance practice, click here.