Attorneys
Practice Areas
U.S. Supreme Court Rules 8-0 in Favor of Dykema Pro Bono Client
February 22, 2017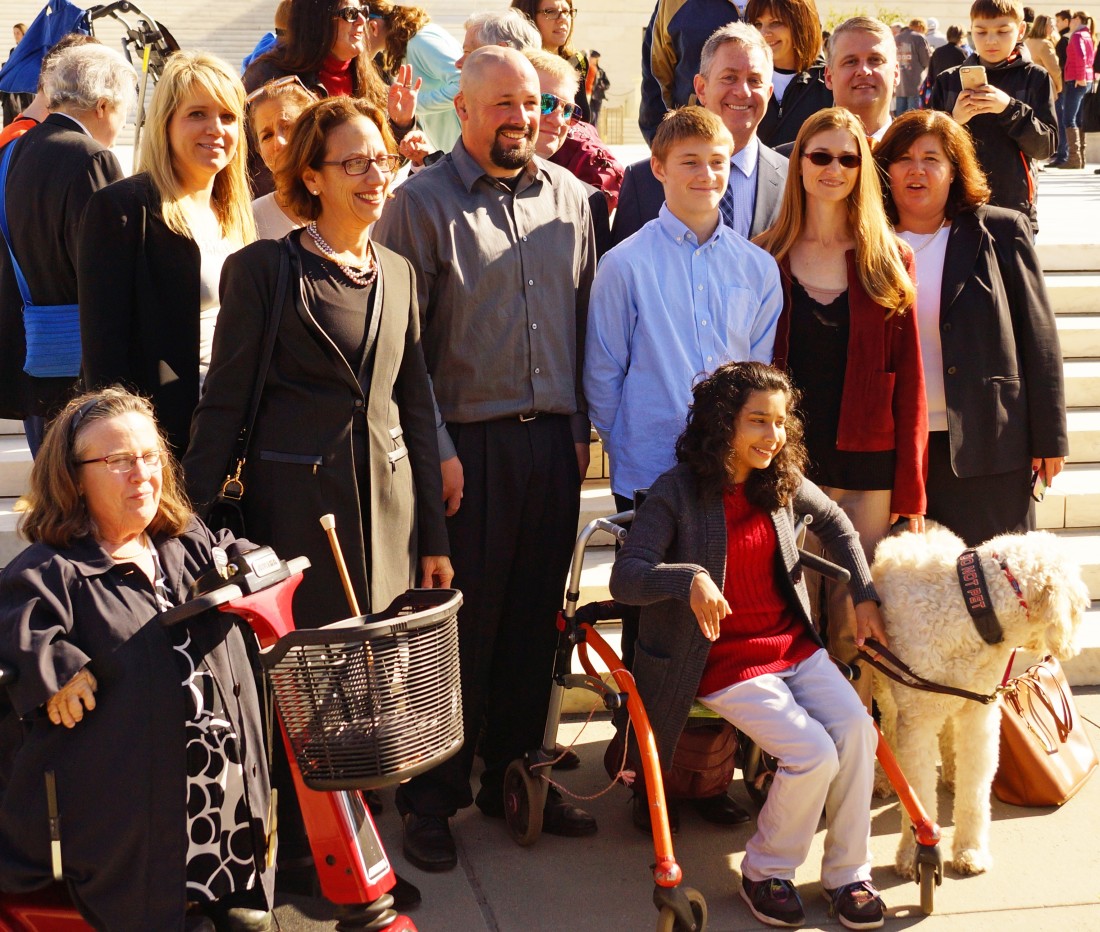 Today, the United States Supreme Court ruled 8-0 in favor of 13-year-old pro bono client Ehlena Fry in her lawsuit against Napoleon (Mich.) Community Schools. Ehlena has cerebral palsy and had a service dog that her former school district did not allow her to bring to her elementary school, claiming that it would provide a human aide instead which it believed would be sufficient to meet her needs.
When she was just five years old, Ehlena, who has cerebral palsy, was banned from bringing her service dog, Wonder, to class. Her school district claimed that it would provide a human aide instead of allowing Wonder to accompany her to class. The Fry family urged the school district to allow Wonder to accompany her because the dog would help her become independent in her life both in and out of school, something that a school-based human aide would not be able to do. The Frys eventually chose to enroll Ehlena in a different school district that would welcome her dog, Wonder.
The Fry family eventually decided that they wanted to prevent something like this from ever happening to any other students in the future and decided file suit against Ehlena's former school district for violations of the Americans with Disabilities Act. The Frys contacted the American Civil Liberties Union (ACLU), who then reached out to Heidi Naasko, Dykema's Pro Bono Counsel, asking Dykema to partner with them on a pro bono basis. Dykema member Jim Hermon handled the case at the district and appellate court level, and Jill Wheaton assisted.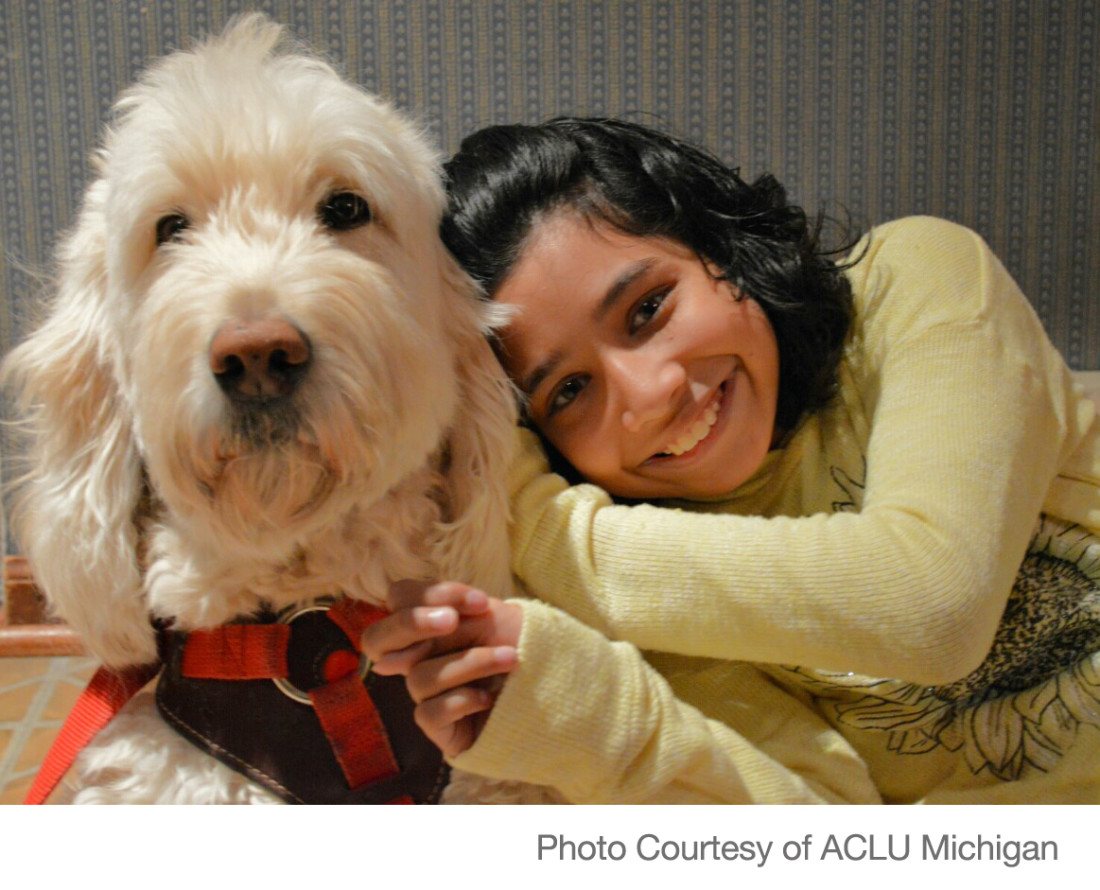 Professor Sam Bagenstos of the University of Michigan Law School, a nationwide expert in disability rights law and former disability rights attorney at the Department of Justice, prepared cert petition with assistance of Dykema and the ACLU. Professor Bagenstos argued in front of the Supreme Court On October 31, 2016, with Wheaton sitting with him at table as co-counsel.
Today, the Supreme Court ruled 8-0 in the Fry's favor. The Court held that exhaustion of administrative remedies is only necessary where a lawsuit by a student seeks relief for the denial of a free appropriate public education, and not, for example, for suits over disability-based discrimination.
"We are thrilled to clarify the federal law, which will ensure that disabled children will not face the same obstacles as Ehlena did," said Wheaton.
The ruling effectively removes time-consuming administrative proceedings which previously blocked disabled children from immediately seeking redress through our courts. The case will be remanded for further findings.