Attorneys
Practice Areas
Dykema Serves as Outside Counsel for Atar Capital's Acquisition of Sustainable Solutions Group
April 24, 2019
Dykema, a leading national law firm, is proud to announce that it served as outside legal counsel for Atar Capital, a Los Angeles-based global private investment firm (Atar), in its acquisition of Sustainable Solutions Group (SSG) through Atar's portfolio company, Recycling and Waste Solutions (RWS). The transaction marks the third acquisition for which Dykema has assisted Atar in the past six months.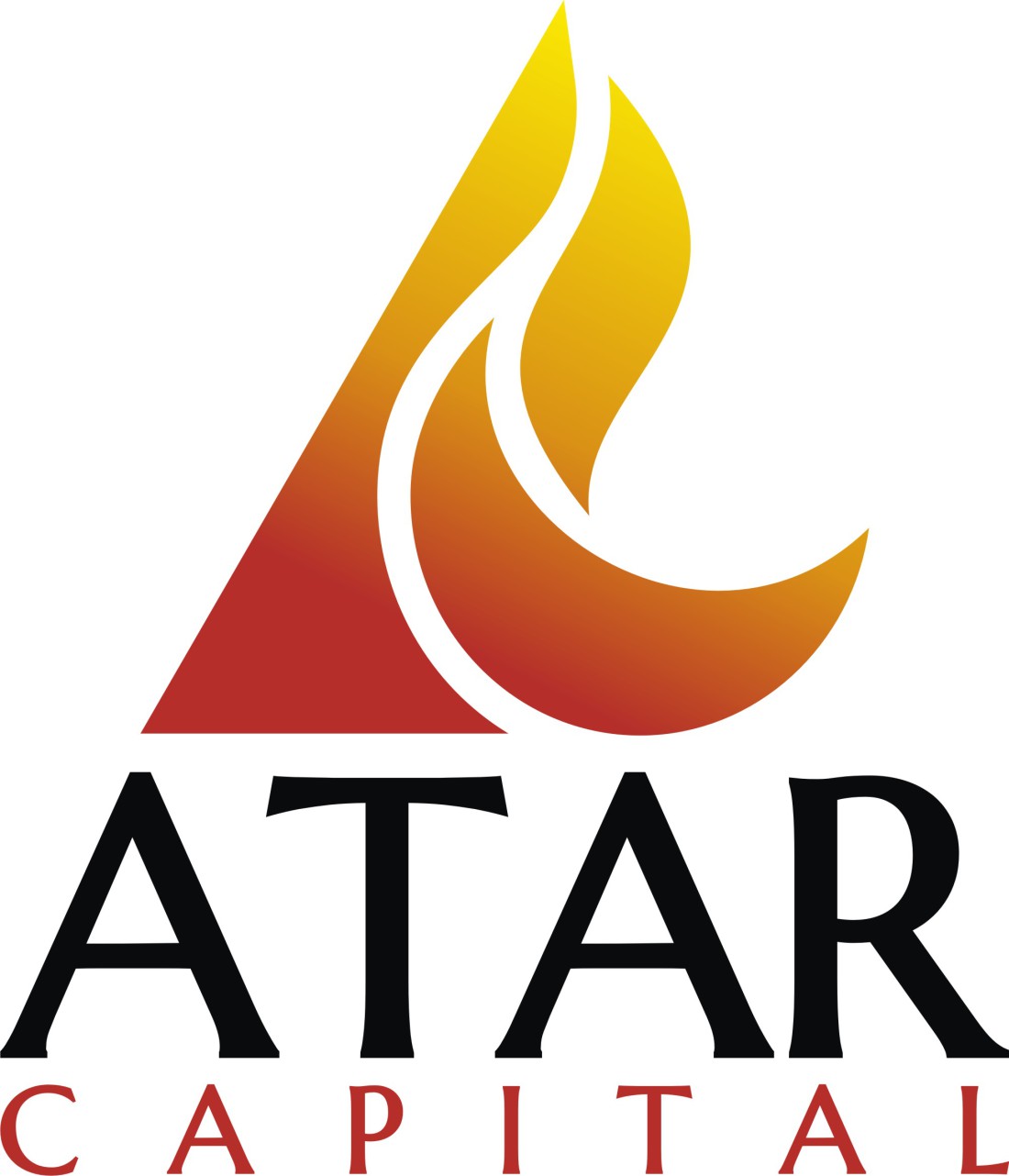 Atar specializes in corporate divestitures, complex carve-outs and turn-around situations across a wide range of industries and geographic markets. RWS, headquartered in Chadds Ford, Pennsylvania, provides the nation's largest supply chains with innovative managed solutions for commodity recycling and waste services. SSG, based in Woodstock, Georgia, provides and manages recycling, waste and sustainability programs for regional and national companies throughout North America. Consolidating the two companies into a single firm expands their ability to deliver sustainable, economic waste solutions and broadens opportunities for growth.
Dykema's Private Equity, Venture Capital & Mezzanine Finance practice serves a range of national and regional private equity and venture capital funds, as well as their portfolio companies. Its clients include venture capitalists, private equity investors, institutional financiers and angel investors, throughout the United States. For more information about Dykema's Private Equity, Venture Capital & Mezzanine Finance practice, click here.
The Dykema team that assisted with the transaction included Tom Cleary (Corporate; Los Angeles), Alexis Schostak (Corporate; Bloomfield Hills), Michael Fannon (Corporate; Bloomfield Hills), Meg Hunter (Employee Benefits; Bloomfield Hills), Richard Lieberman (Tax; Chicago), Mark Malven (Corporate; Ann Arbor), and Laura Worsinger (Labor & Employment; Los Angeles).