Neil P. Johnson
Associate
---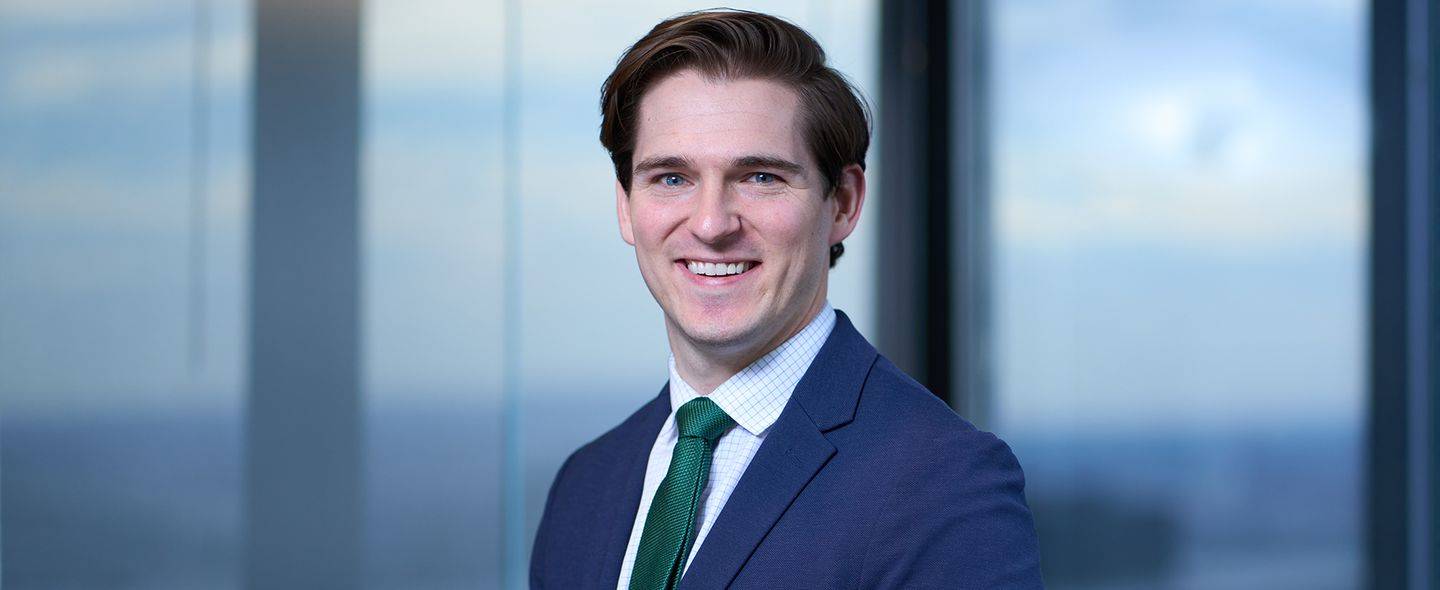 Neil Johnson brings his litigation mindset in distilling the multitude of data privacy and cybersecurity issues facing clients in the global digital economy. As a Certified Information Privacy Professional (CIPP/US), he assists domestic and international clients, from small businesses to multinational Fortune 500 companies, to mitigate and manage risks related to data privacy and cybersecurity.
His experience includes conducting risk assessments; planning cross-border data transfers; drafting information security programs and policies, comprehensive website terms and conditions, privacy notices and policies, and negotiating data-sensitive vendor service agreements. He also advises clients on data incident responses; before, during and after any incidents.
Neil regularly counsels on obligations arising under BIPA, GDPR, COPPA, CCPA, NAIC model state laws, state data breach notification statutes and other new and emerging foreign and state privacy obligations. Neil also brings his data privacy and cybersecurity expertise in representing clients in state and federal court. Such representation includes the aggressive defense against class action lawsuits arising from Illinois' Biometric Information Privacy Act and from cybersecurity security incidents.
Chicago-Kent College of Law at the Illinois Institute of Technology, J.D., 2016, d

ean's list

Indiana University, B.S., 2013